Activities
Experience a memorable holiday
Activities
I feel one should just spend time relaxing within the property itself, but if you still insist I would suggest few places which you must visit.
Kolaba Fort – (Locally known, as Alibaug cha Killa)
The average height of the fort walls is 25 feet. It has two main entrances, one on the seaside and the other towards Alibag. An interesting feature of this fort is that it has fresh water wells in its premises even though it is a seaside fort. In the monsoons, the fort can be reached by wading through waist-deep water at low tide. However, at high tide, boats must be used to reach it.The Siddhivinayak temple inside the fort was built by Raghoji Angre in 1759.
Karmarkar Museum, Sasvane, Awas
Located about 18 km from Alibag on Alibag Rewas Road. The art works of the famous sculptor Late Mr. Nanasaheb Karmarkar are displayed in his own bungalow. Karmarkar's sculptures are a pleasure to see. There are approximately 200 of them in this museum with Hira Kolin and Shankhdhwani being the most noted ones. Make it point to spend an hour or two here.
Birla Temple, Salav (15 kms from Akshi)
Vikram Vinayak Mandir famously known as Birla Mandir is approximatly 20 kms. from Alibag on the way to Janjira ( Near Vikram Ispat). The temple is open from 6.00 a.m. to 11.00 a.m. and 4.30 p.m. to 9.00 p.m.
Kashid beach (25 to 30 kms from Akshi)
Murud-Janjira Fort (35 kms from Akshi)
Fort is situated on an oval-shaped rock off the Arabian Sea coast near the port town of Murud, 165km south of Mumbai. Janjira is considered one of the strongest marine forts in India. The fort is approached by sailboats from Rajapuri jetty. The main gate of the fort faces Rajapuri on the shore and can be seen only when one is quite close to it. It has a small postern gate towards the open sea for escape.
The fort has 19 rounded bastions, still intact. There are many canons of native and European make rusting on the bastions. Now in ruins, the fort in its heyday was a full-fledged living fort with all the necessary facilities, e.g., palaces, quarters for officers, mosque, a big fresh water tank, etc. On the outer wall flanking the main gate, there is a sculpture depicting a tiger-like beast clasping elephants in its claws. This sculpture, its meaning difficult to interpret, appears on many fort-gates of Maharastra. The palace of the Nawabs of Janjira at Murud is still in good shape.
Originally the fort was a small wooden structure built by a koli chief in the late 15th century. It was captured by Pir Khan, a general of Nizamshah of Ahmednagar Later the fort was strengthened by Malik Ambar, the Abyssinian-origin Siddi regent of Ahmednagar kings. From then onward Siddis became independent, owing allegiance to Adilshah and the Mughals as dictated by the times.
But if you have decided to stay and relax take a walk to the seashore or just chill in the hammock.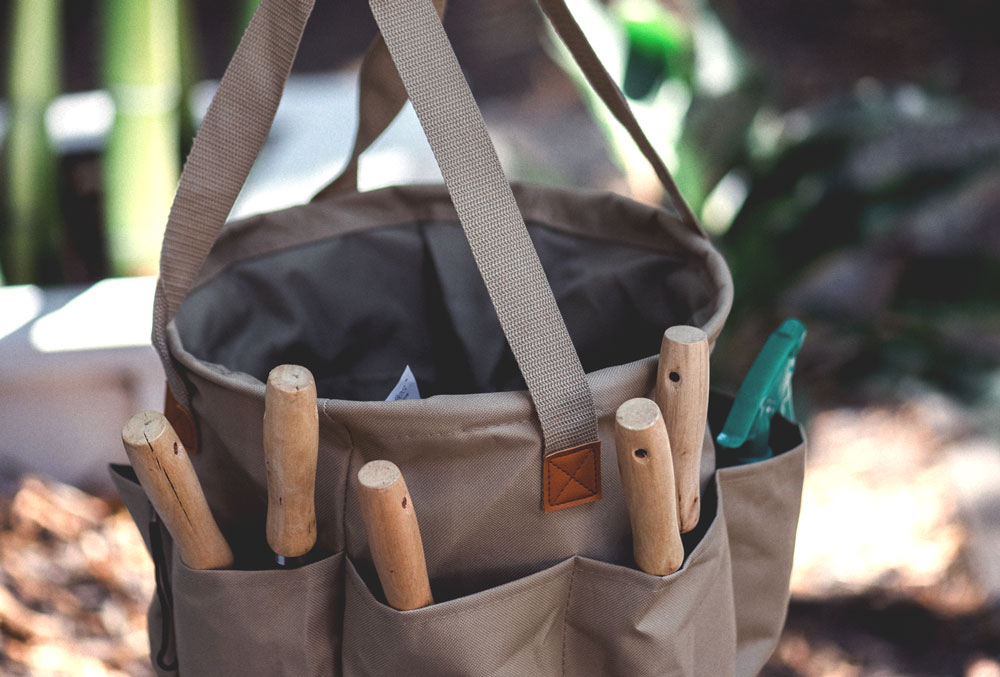 Prasad Sarje
Well The Place is Good & Also well maintained according to the people's choice. The most important is prompt service & cleanliness. About Dinner there is no special menu except "Ukadiche Modak" but overall food is tasty. If you want to enjoy the privacy with family then go for it .
Yogesh Gowda
Stay & Food was great … One should visit this place , good place for relaxation. Akshi Beach is hardly 5 min walk .
Abhijit Hegde
Very amazing place, calm serene and next to beach !! Amazing food and very good and helpful staff
anonymous on blogspot
Hi..Rajesh..You have expertise in cooking also.Great. कधी त्याबाजूला आले तर नक्की फोन करून येईन.आमच्याकडे मी सोडून सगळ्यांना सीफुड बद्दल विशेष प्रेम आहे.
Chandan Mahimkar
This is such great indulgence in food to read and imagine the flavours. A visit to Jaswand is top most priority 😉
Akshi beach is famous for the migratory birds that travels all the way from Siberia